Take Art - November/December 21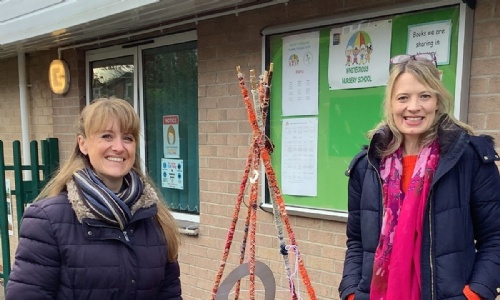 This term we were selected to take part in an exciting creative arts project. Two artists, Rachel and Monika, have been spending Thursday mornings in nursery working with the staff to provide creative opportunities for the children.
To see photos of some of our art to date, please click here.