Parent Meeting September 2022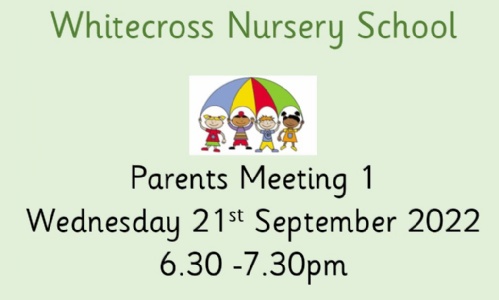 Thank you for joining us at our first Parent Meeting for 2022.
It was lovely to see so many of you at our recent parent meeting. The notes are attached below for you to refer to, or for those who were unable to attend.
Don't forget, our next meeting will be on Wednesday 9th November at 6.30pm.