Our Learning Journey
We track our children's 'Learning Journey' using ClassDojo.
Staff regularly carry out observations of each child's achievement, interests and learning processes which allow us to plan for the future and to develop individual 'Learning Journeys' for each child. We share your child's learning with you on ClassDojo, which will contain observations of learning, photographs of events, activities and personal achievements. We value parents and carers contributing regularly adding contributions from home.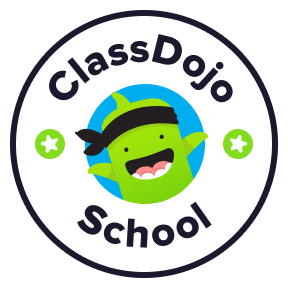 Throughout the year, parents are invited into nursery to discuss their child's progress. Although, staff are happy to talk to you at any time about how things are going, so please ask!